Bobby - Looking for a Co-Owner or Wonderful Home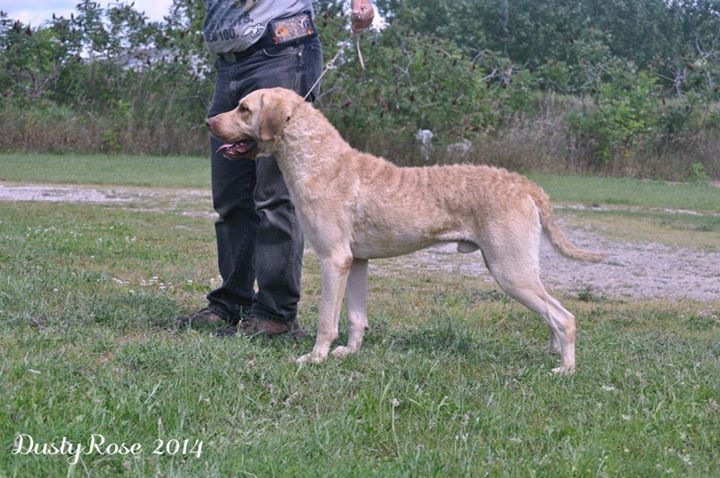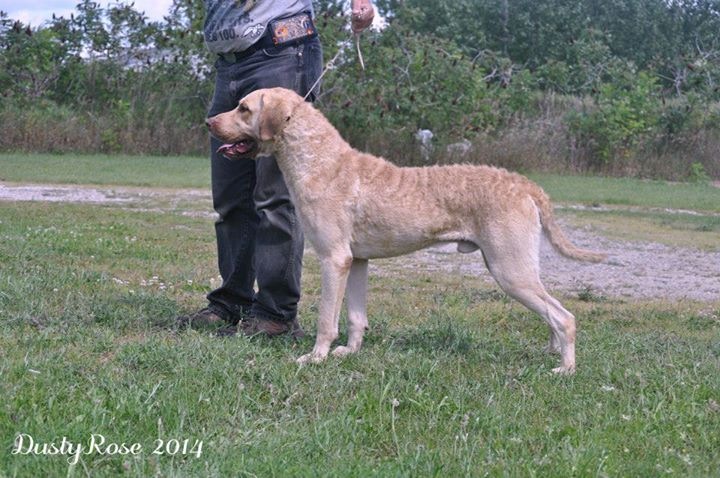 Bobby was returned when his owner could no longer care for him.
Bobby turned 2 years old in July.
Items Bobby Knows Collar conditioned, Trained Retrieve, Retrieves birds and bumpers. will jump out of the boat. He is working on 3 handed casting.
Bobby loves to train and is a happy dog. Looking for that perfect home.
Price - Call David if interested - 989-325-1739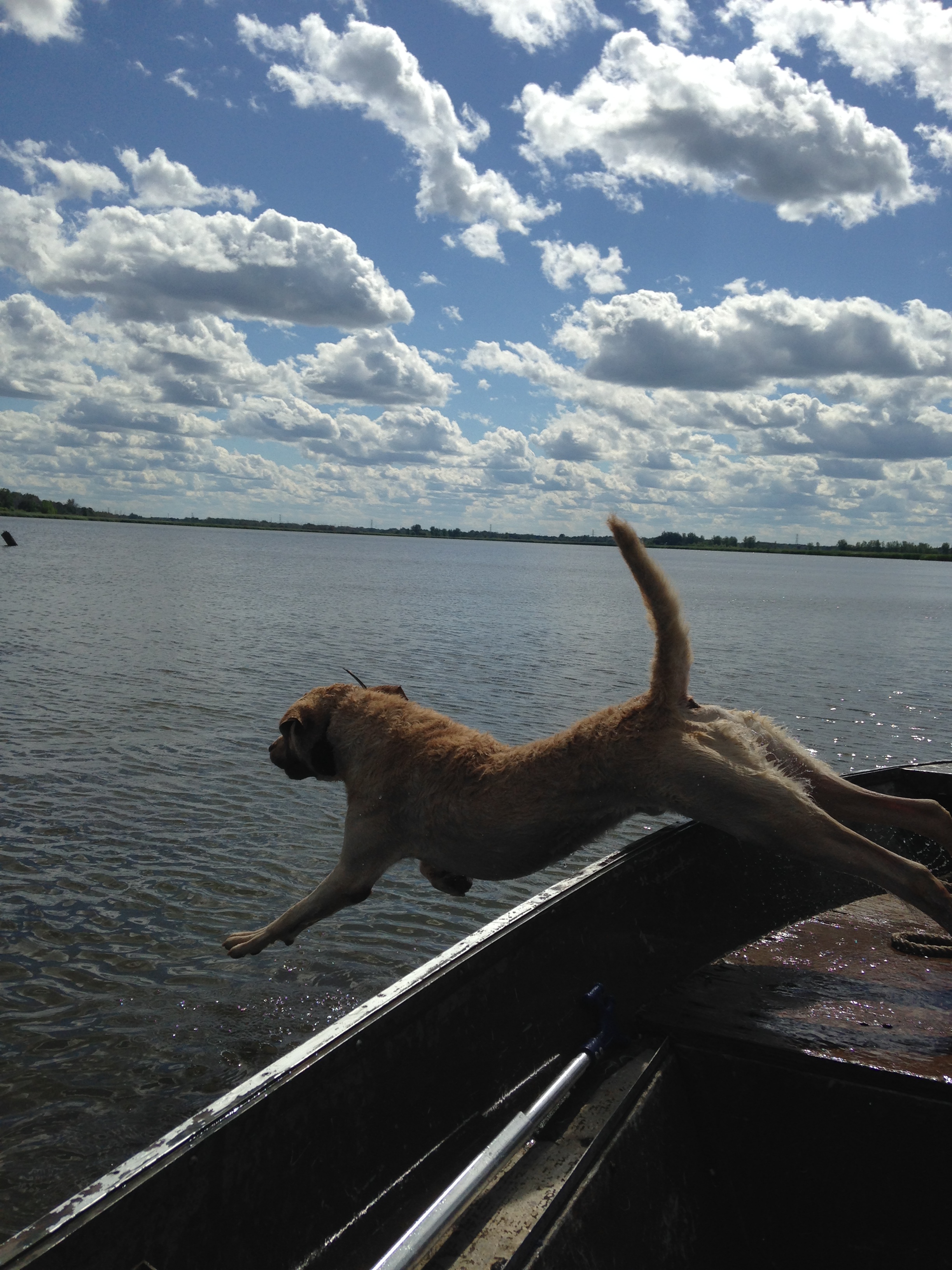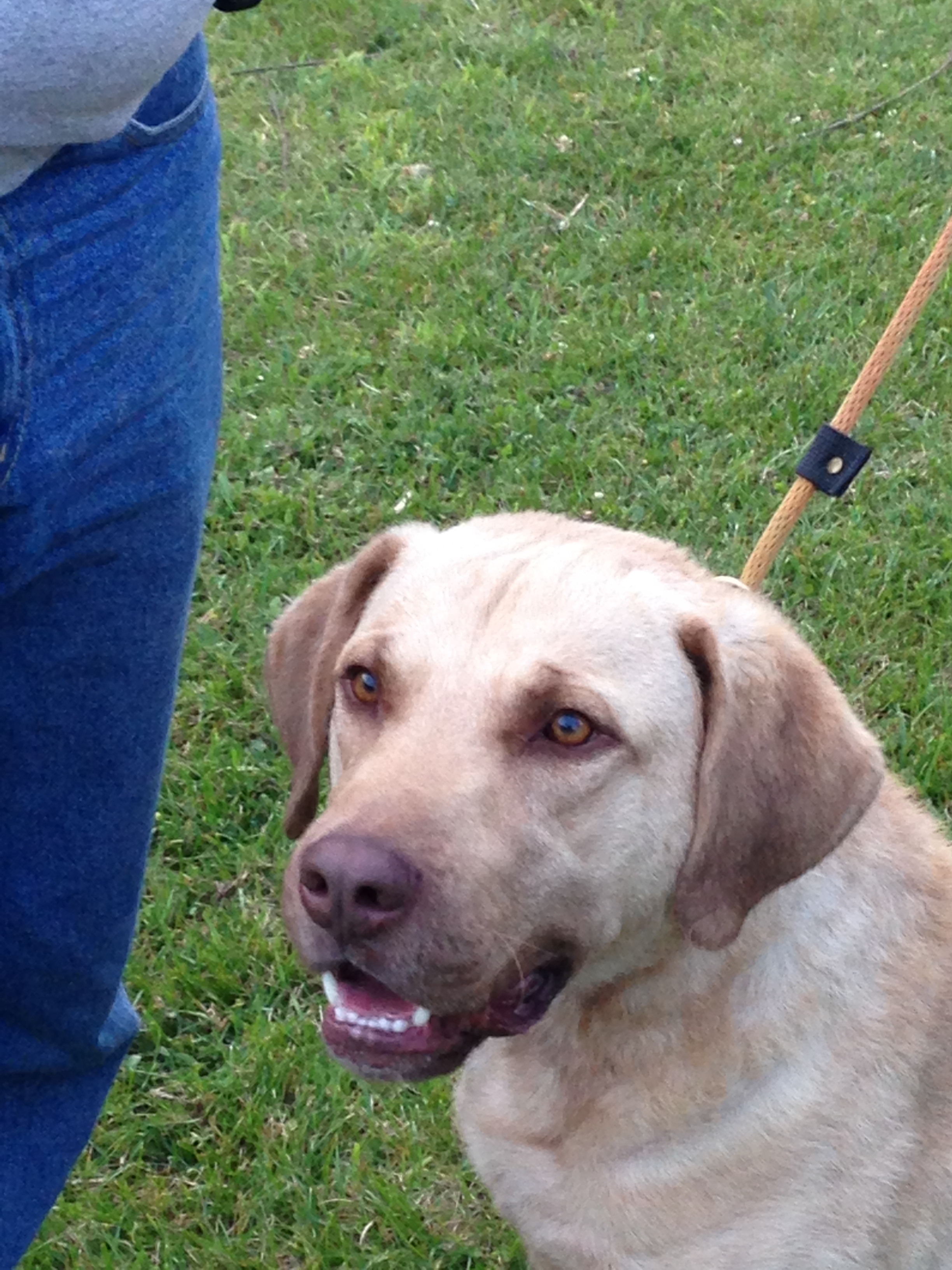 We also may have other older dogs available.
Currently we have a female in from another breeder for evaluation and placement. Ches currently does not get along with other dogs she is 19 months old. Will start on obedience shortly she is getting use to everyone first.