Dusty Was our first Dog together and he was such a joy not a day goes by that we do not miss him
Dave's Dusty Delight MH 12/16/1993 - 04/17/2008
Dusty will be greatly missed.
We love you our little Budda Boy
Remington will be missed was a Happy Happy boy that loved life We got Remington when he was older but that never stopped him. He touched our lives.
CH Hardwood's Ram Rod Remington JH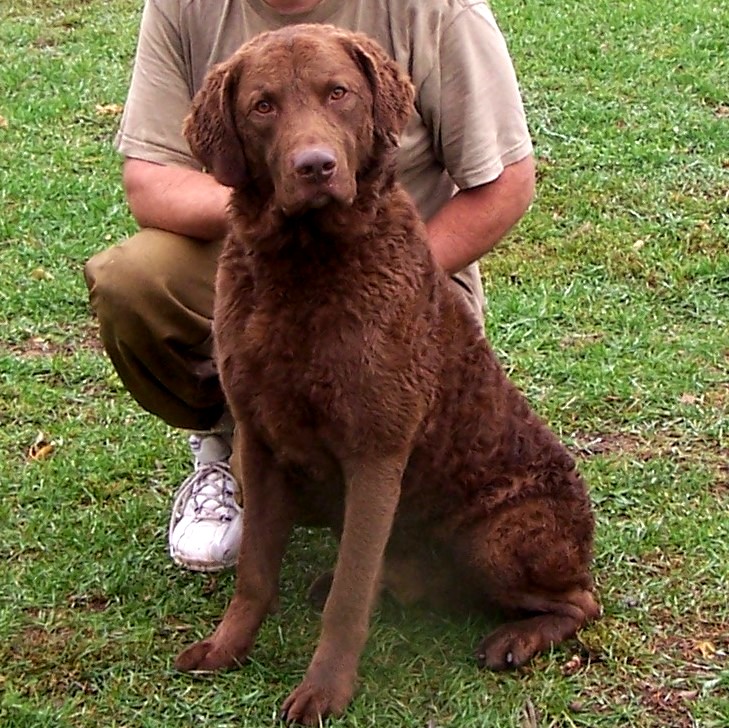 It is with Great Sadness That Lil has gone across the Rainbow Bridge to be with Dusty. She gave us such joy in her 14 years.
We will Miss You my Precious Baby Doll
CH Michelle's Little Idyl Rose CD MH
"Lil"
12/14/1995 - 9/21/2010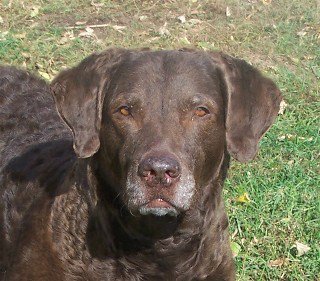 Sleep Softly my Sweet Girl
Lost before his time. Jonny's Sonny Doag FF At-Large JH "Sonny"
Sonny was a Co-Owned dog. Due to an accident we lost him. (2014)